Partnering with visionary companies that are changing how we do real estate today.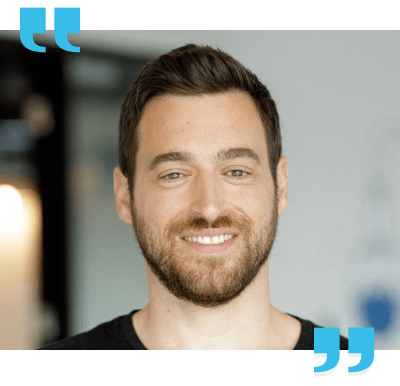 The Clanton team has been supportive and accessible from day one. Their deep understanding of the real estate ecosystem and how real estate companies operate has helped guide our go-to-market approach. Clanton has become a valuable and reliable resource to Verobotics as our company continues to scale and expand to other markets.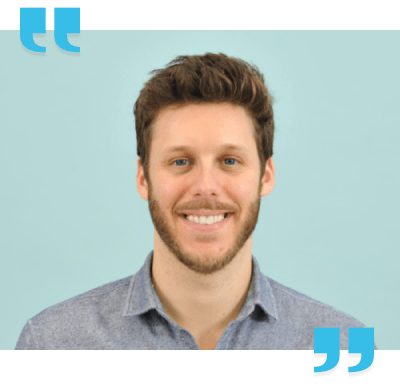 Clanton has been a key partner to Homewise from the beginning, helping us accelerate our growth significantly with warm introductions that helped create partnerships with large Real Estate developers and other relevant ecosystem partners. We know that we can always rely on their support and strategic input as we continue to grow Homewise.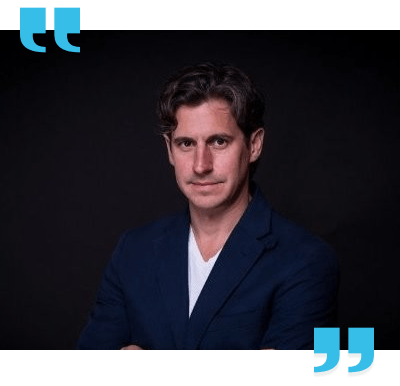 Woodpecker has been partnered with Clanton since our inception and they have been a pleasure to work with. They have been a tremendous help on the strategic planning and finance front, having structured and negotiated our financing agreements with external stakeholders. Additionally, their broad network of relationships in commercial Real Estate has opened doors for us to a number of retailers, helping to improve our brand's positioning in the market. We are very grateful for all they have done and continue to do for us!
Previous Investment History