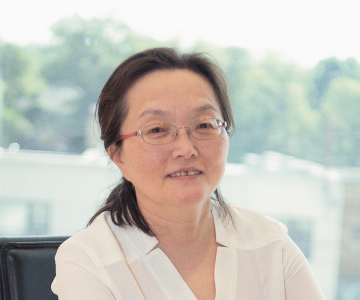 Fan Bai
Senior Accountant
Fan is a Senior Accountant at Clanton Capital. Fan earned a diploma in accounting with a specialization in finance from Jilin University in China and subsequently a certificate in accounting from Trios College in Mississauga.
Fan has held accounting positions at Almond Tree Enterprises and Highland Farms.
Fan lives in Mississauga with her husband and her son. In her spare time, she loves to garden, go on hikes and spend time with friends and family.