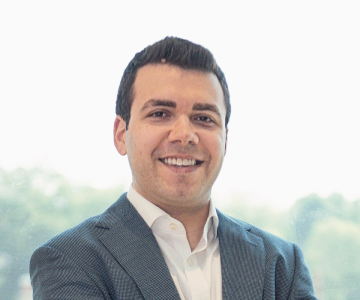 Josh Altman
Associate
Josh is an Associate on the investment team at Clanton Capital. Josh is responsible for sourcing and evaluating new investment opportunities, as well as supporting Clanton's portfolio companies. Josh also manages Clanton's quarterly and annual reporting processes.
Prior to Clanton, Josh worked in private equity, compiling market research and performing financial and operational due diligence for acquisitions of medium sized businesses across Canada. Josh also played an active role in monitoring these companies' post-acquisition. Josh has an Honours Bachelor of Science in Biology from York University.
In his down time, Josh can be found watching basketball, reading about history or working on his fledgling golf game.