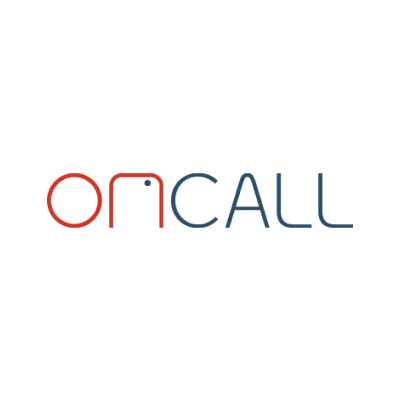 OnCall Health
OnCall's patient portal and telehealth software for behavioural health companies integrate with your EHR to simplify workflows and deliver modern patient experiences.
The software lets you easily manage bookings and forms, connect with patients, and improve business and clinical outcomes. Each branded patient portal allows clinical directors to utilize a real-time dashboard to view clinically validated assessments and operations and IT leaders to automate repetitive tasks.
Secure and HIPAA compliant, the software offers various packages to manage and deliver exceptional telehealth.